Good morning Year 6 – we hope you are well and have been getting on okay with your home learning this week!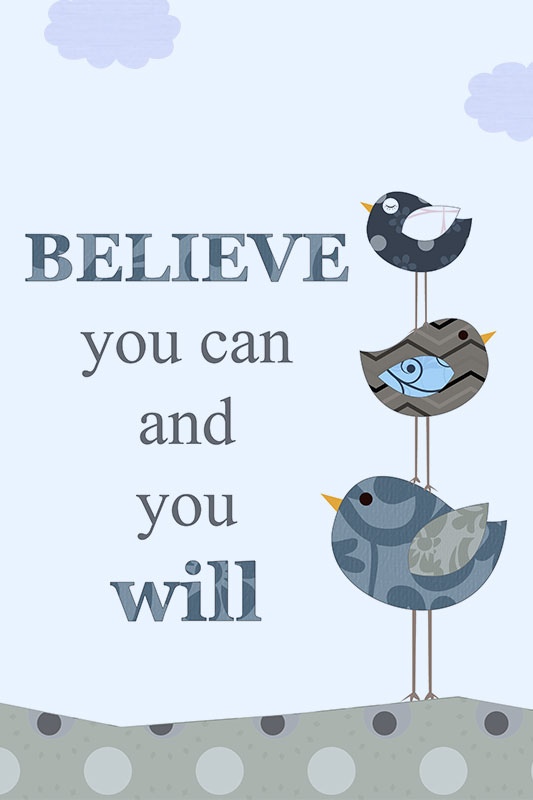 Your home learning for today is as follows…
English 
Read for at least 20 minutes. Remember – if you're stuck for what to read, we have lots of recommendations (both on and offline for you to read).
Write up the next part of your story. Describe the solution in your story. How will your character resolve the problem they faced? Was it easy? How did they feel? Try to show how they are feeling rather than saying explicitly. E.g. 'The man's eyelids were beginning to feel heavy' indicates he is tired. Do they have any help from a character or a special object?
Maths
Complete the Arithmetic Test Summer 6. This is your second attempt – can you improve your score?
Extra activity
Design and illustrate a book cover for the story you are writing this week. Think about a relevant picture that will entice readers in to your story. What is your story title?
As usual, if you need any help or would just like to send us an update, either comment on the blog post or send your class teacher an email.
Miss McGowan – class 13@harwoodpark.rochdale.sch.uk
Miss Dytch – class14@harwoodpark.rochdale.sch.uk
Have a lovely Wednesday!
Miss McGowan and & Miss Dytch