Good morning Class 10!
Here is a reminder of your tasks for today:
Daily exercise: Go for a bike ride
Reading: At least 20 mins – please record in your reading record.
Maths: Summer Workout 3
English: Creative Writing Task 5- 'Out of the Blocks'
Maths Fluency: T/T Rockstars
Something fun:

Make a Hand-Print Tree. Draw round your hand and arm and then paint on some leaves – what season will you choose for your tree?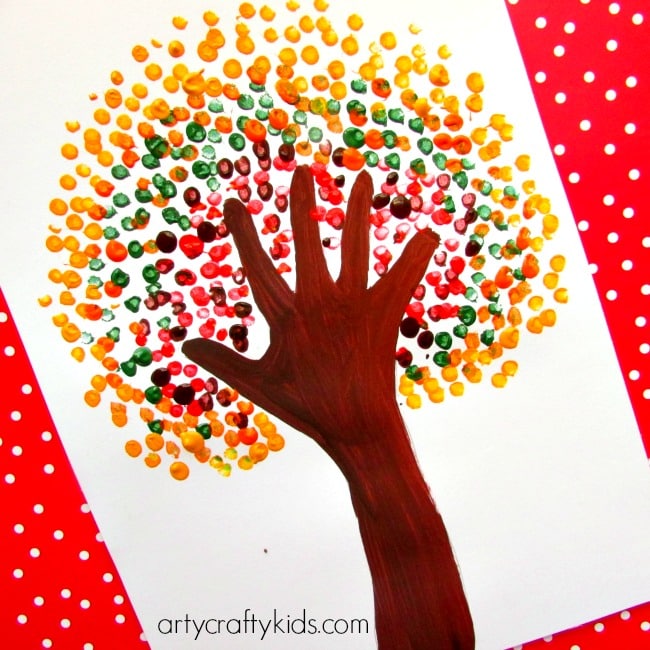 Don't forget to leave a comment to let everyone know what you've been up to! If you've missed any of the home learning, it's still available on the blog so make sure to go back and catch up.
If you have any questions about the work or want to send me photos or examples of the work you've been doing, please ask your parents to email me at class10@harwoodpark.rochdale.sch.uk or you can leave a comment here on the blog.
Miss Reed 😀